Are you an employer in Tennessee, or do you employ workers in Tennessee? Are you prepared for the newest change to Tennessee's Mandatory E-Verify Law?
Currently in Tennessee, employers of 50 or more full-time equivalent employees (FTEs) must be enrolled in E-verify or risk significant fines. In early May, the Tennessee state legislature approved proposed amendments to the state's mandatory E-verify law, expanding coverage to all employers with 35 or more full-time equivalent employees. The change goes into effect January 1, 2023.
With enforcement at an all-time high, employers should take this time to determine whether they are subject to the revised Tennessee mandate and make plans to enroll in E-verify before January 2023.
What is E-Verify?
E-Verify is a federal program that provides additional security to employers verifying the eligibility of employees to work in the United States. It is a web-based system that compares the information and documents provided by employees on the Form I-9 against Social Security Administration and Department of Homeland Security records. The use of E-Verify provided certain protections from liability for employers if a worker is later discovered to be unauthorized to work in the United States.
How Will This Affect My Business?
Small employers could still be subject to the E-verify mandate even if the number of workers they employ in Tennessee is below the threshold. The law calculates the number of FTE's by federal identification number (FEIN), not based on where the employees actually work. Therefore, if you have even one employee working in Tennessee and your FTE count is determined to be at or above the threshold due to the number of employees in other states, you may still be required to enroll in E-verify per the state mandate.
No Employees in Tennessee?
Don't breathe a sigh of relief just yet. Nearly half of all sates in the U.S. have implemented some requirement of employment eligibility verification mandate affecting private employers. Some of he states included in that list are Alabama, Georgia, Louisiana, Mississippi, North Carolina, South Carolina, and West Virginia. The applicability and requirements of these state mandates vary among jurisdictions, so employers operating with employees in multiple states must consider the specific requirements of each state to ensure compliance across the organization.
Should I enroll in E-Verify?
Besides minimizing the risk of expensive fines for ignoring federal and state E-verify mandates, there are also other issues that can impact a company's decision to enroll in E-verify. The E-verify process virtually eliminates Social Security mismatch letters which can save time and additional expense each year on W-2 amendments. Participation in the program improves wage and tax reporting accuracy, protects U.S. worker jobs, and helps employers maintain a legal workforce. Additionally, using E-verify is part of a fair hiring practice since all employees would be subject to the same verification process.
As a business owner, you want to protect your company and its assets to the very best of your ability. The added protection of using E-verify will give you peace of mind that you are helping to further safeguard the business from another potential threat and minimize the risk of related exposure. If you're unsure of whether or not E-verify is the right decision for your company today, reach out to our HR Advisory team to schedule an appointment to discuss your concerns. We would be happy to review the status of your business and discuss how empact hr can help align your HR efforts with your business goals and objectives.
___________________________________________________________________________
Rema Gray has a lifelong interest in relationship management and a deep curiosity for human behavior in the workplace, Rema Gray began her payroll and HR career over 25 years ago. She pursued a degree in Psychology from the University of South Alabama and parlayed her education and training into a Human Resource Management career. Her experience ranges from managing the intricacies of human capital growth and development of small local businesses to developing teams and managers for large national corporations. She has worked in many industries, including chemical plants and oil refineries, business services, retail, and many other spaces. She currently manages HR for Crescent Payroll Solutions, contributing to the creation of policies and procedures, measuring and managing organizational risk, organizing, training, and development of the operations team, and maintaining a high level of employee engagement. Rema's passion is getting everyone in the proverbial boat rowing in the same direction. She believes employee commitment to the organization's Mission, Vision, and Values is not only essential to the achievement of its goals but also paramount to the overall health and sustainability of the organization itself.
"Human Resources is a basic term to describe a dynamic topic. Focusing on the human part of it is integral to the success of any employee-based business."
You may also like…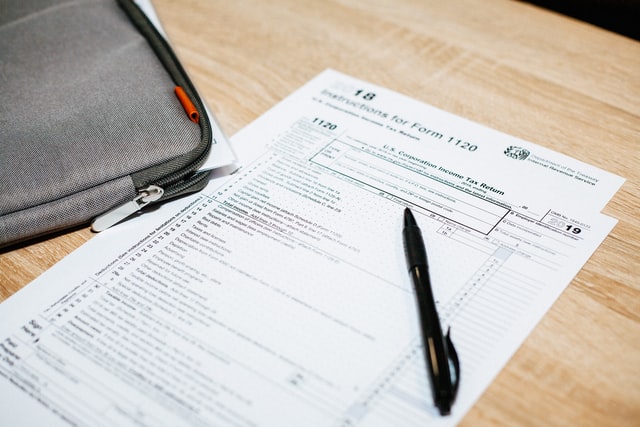 Employee Retention Tax Credit Gets a Boost The second relief bill, passed at the end of 2020,...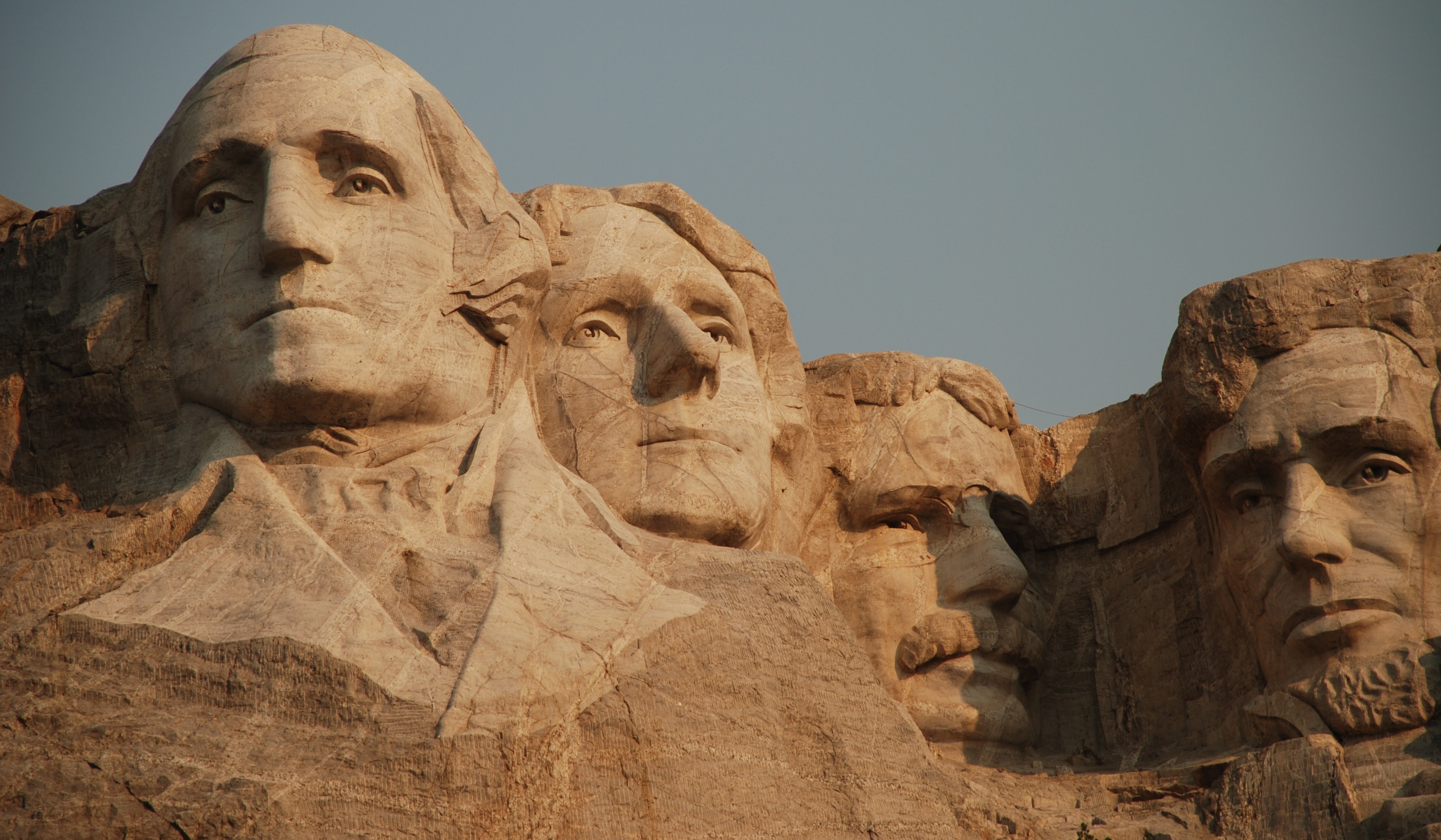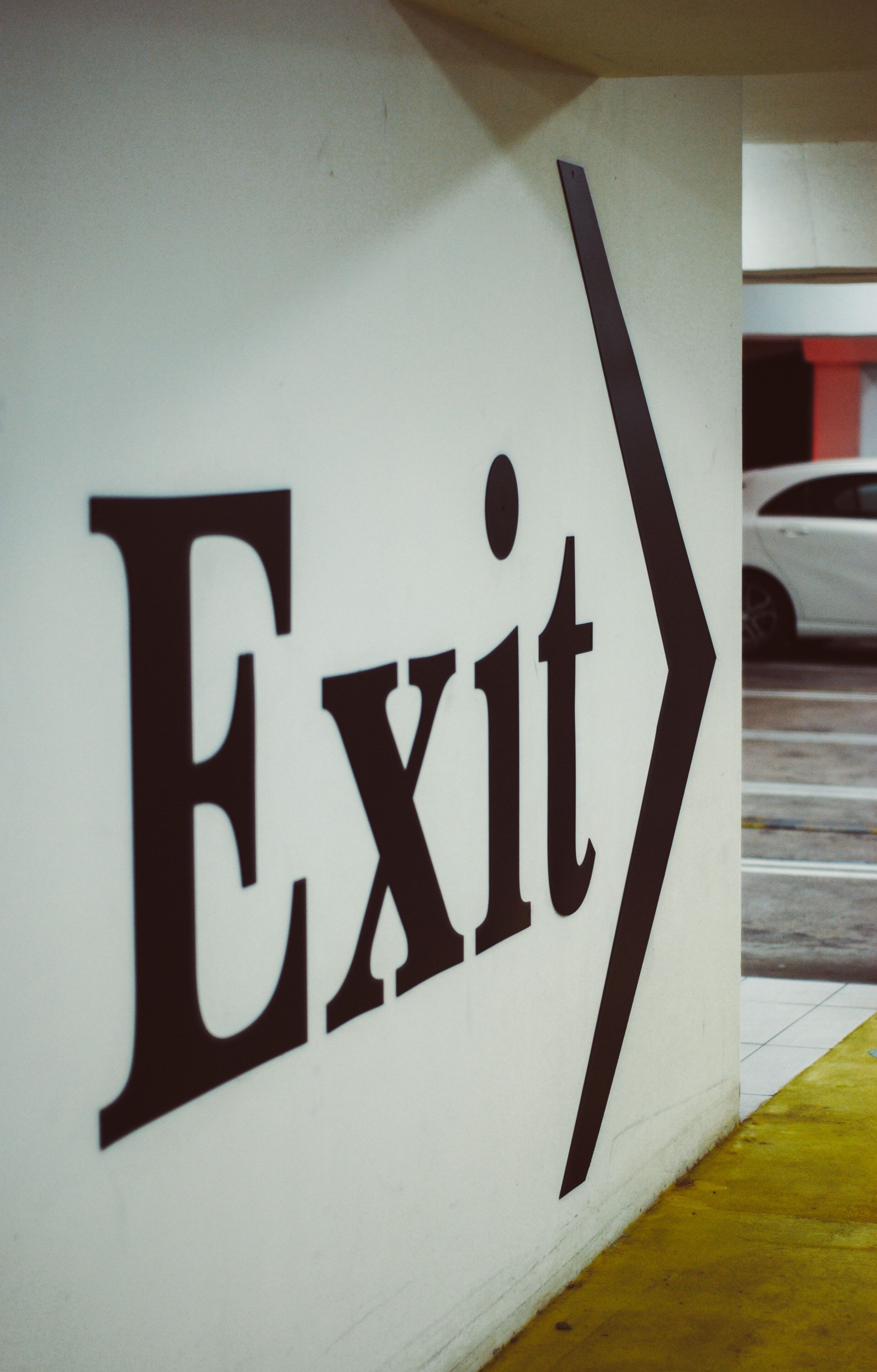 The case against exit interviews is quite compelling. Departing employees are already on their...